You're here because you need an easier way to get dinner on the table, right?
Do any of these statements sound familiar?
You have a picky family and it's hard to please everyone
Shopping for groceries takes too much time and you always forget one key item
Coming up with fresh dinner ideas gives you a headache
hand-paper-oYou waste too much money on unhealthy take-out and restaurant food
Wholesome and healthy meal plansHow​ it WorksMonthly SubscriptionJoin now > $9 per monthAnnual SubscriptionJoin now > $60 per year
I could tell you how easy it is to plan your meals in 3 simple steps but I'd rather let you try it for yourself!
​
Pay only $1 today!​​​​
Everyone gets a 7 day trial period with no obligation! Cancel at any time.
Sign up for a monthly planSign up for an annual plan
We Plan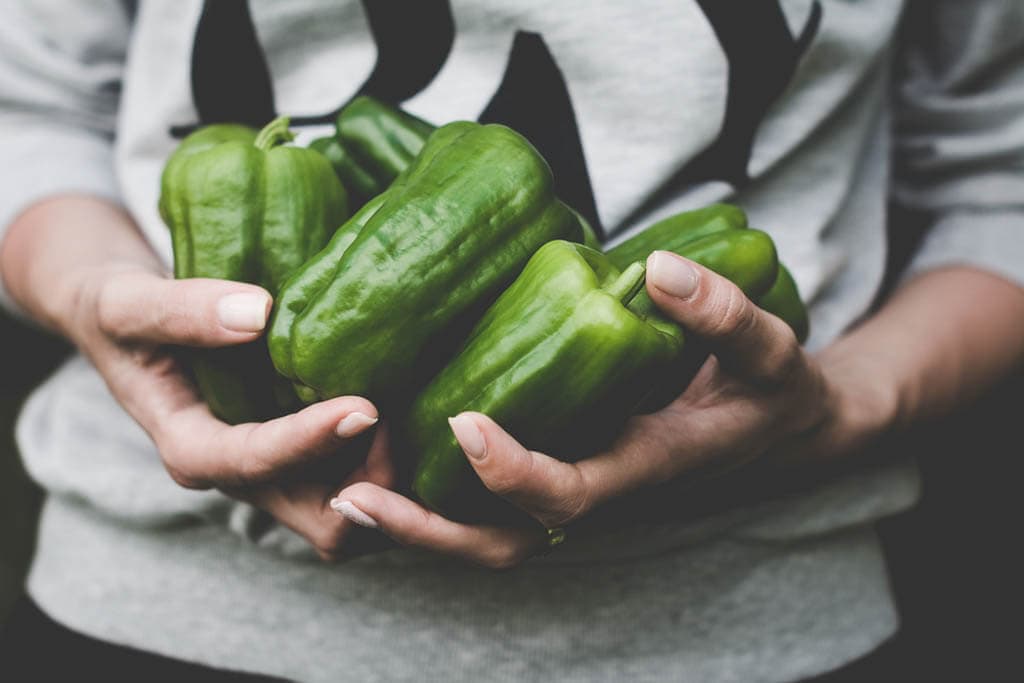 Hundreds of recipes to choose from in our database

We ask you a few simple questions and deliver a customized plan

Nutrition information and color coded dietary notes on each recipe
You Choose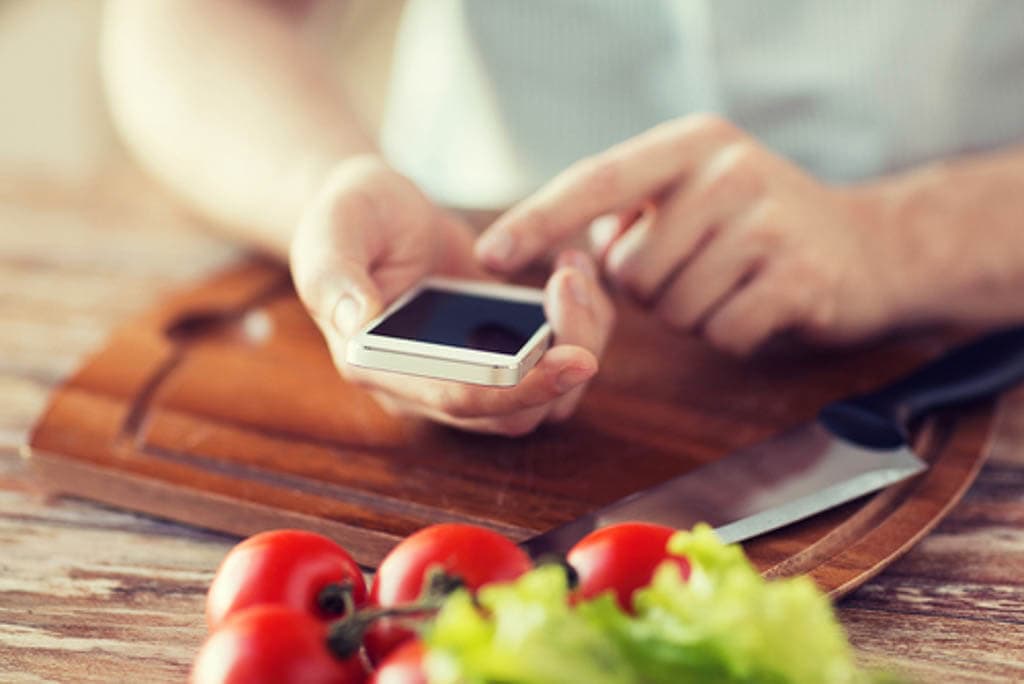 Family tested recipes to please picky eaters

Interactive​​​​​ mobile shopping list to save time

Customized meal plans for many diets including side dishes
Everyone is Happy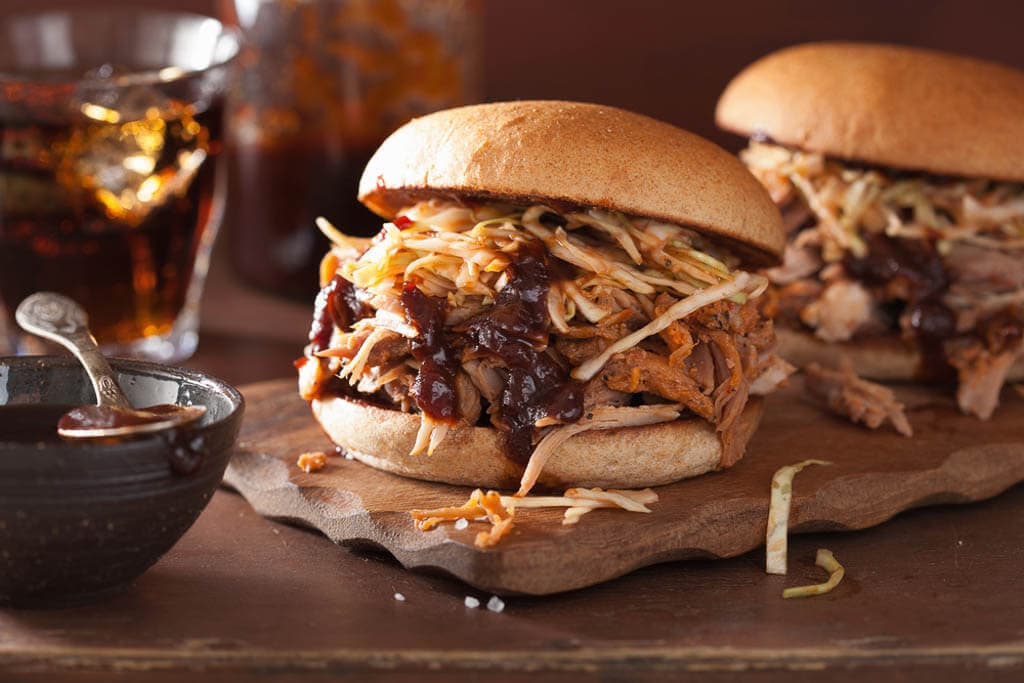 Save time and money every week with a simple to follow plan

Enjoy dinner time with your family around the table

Review meals quickly each week to include something for everyone
A new customized meal plan every week!
What you get:
Instant access to our full database of recipes
Ability to customize dietary preferences including gluten-free, dairy-free, Smart Points, vegan and vegetarian
Option to adjust ingredients and prep methods based on what works for your family
leafMobile or desktop friendly with printable options or interactive checklists
as a bonus:
Video guide to get started with meal planning
Downloadable guides and checklists to stay on track
Intro week for only $1
leafFacebook group to share ideas, stories and challenges