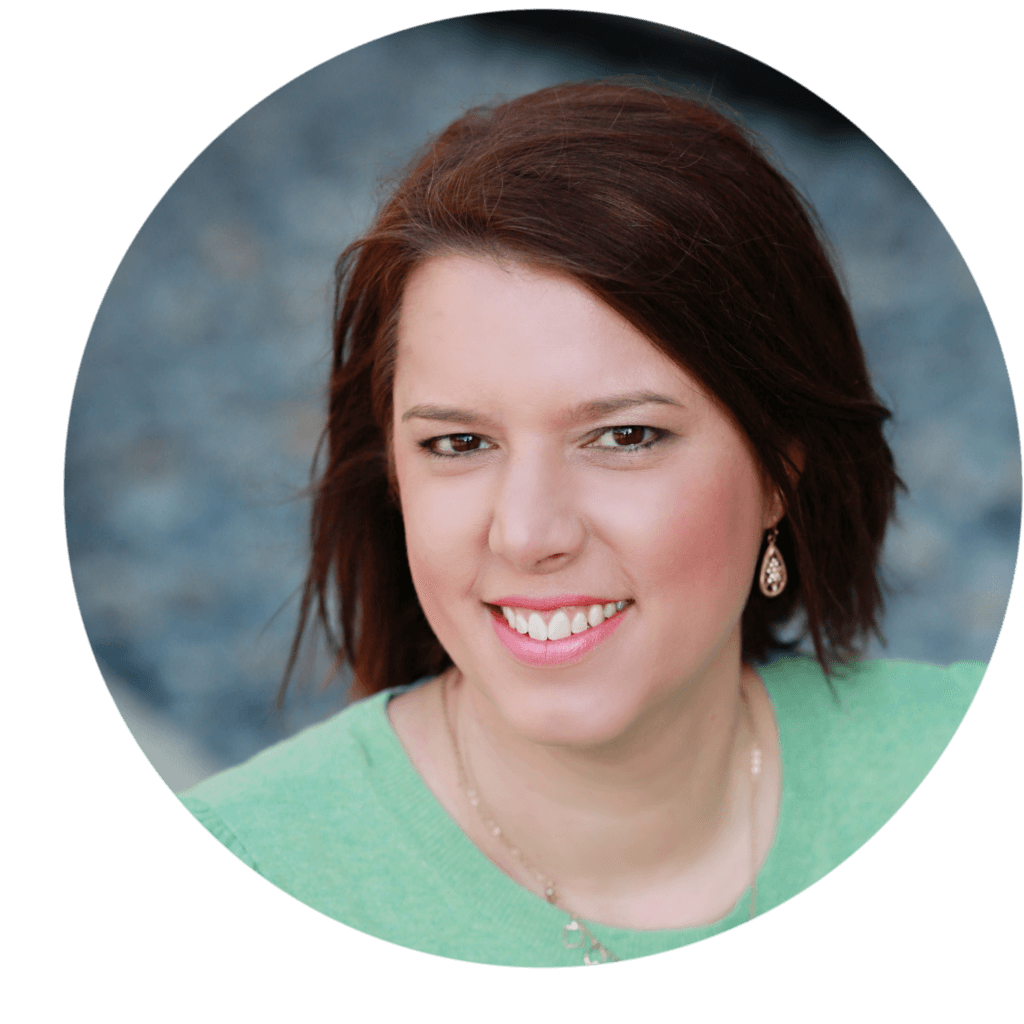 Welcome to Garnished Plate! I'm Jennifer and I share simple and quick to make family recipes utilizing fresh ingredients and your favorite kitchen gadgets! From the Instant Pot to the Air Fryer you'll find all sorts of easy yet delicious meal ideas!
---
There's a good chance you're here because:
Today's lifestyle leaves you feeling busy and exhausted and often too tired to make dinner.
Eating out is expensive and is often the less healthy choice.
Finding wholesome yet simple recipes that you can trust is a chore.
I strive to create recipes that use wholesome but minimal ingredients along with easy preparation so that you can get dinner on the table quickly. My goal is to create a recipe database on this site that you can come to any night to get dinner inspiration and to create well-tested recipes that you can trust to work every time.
---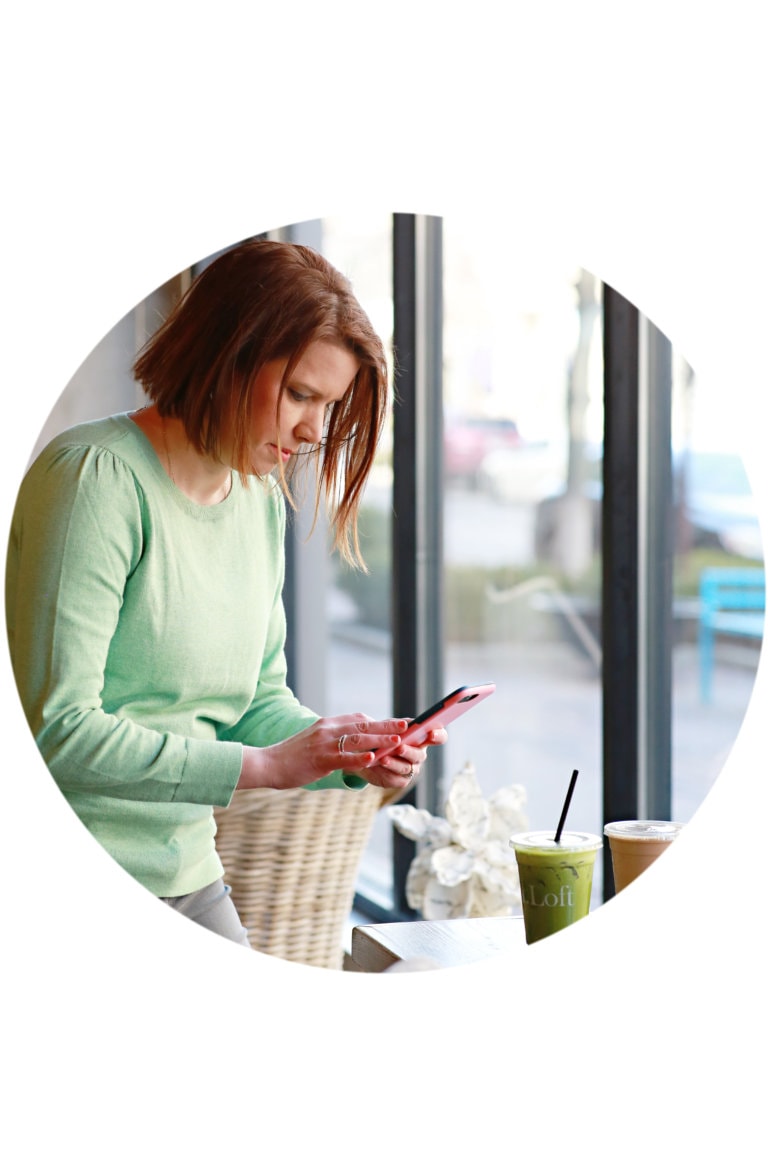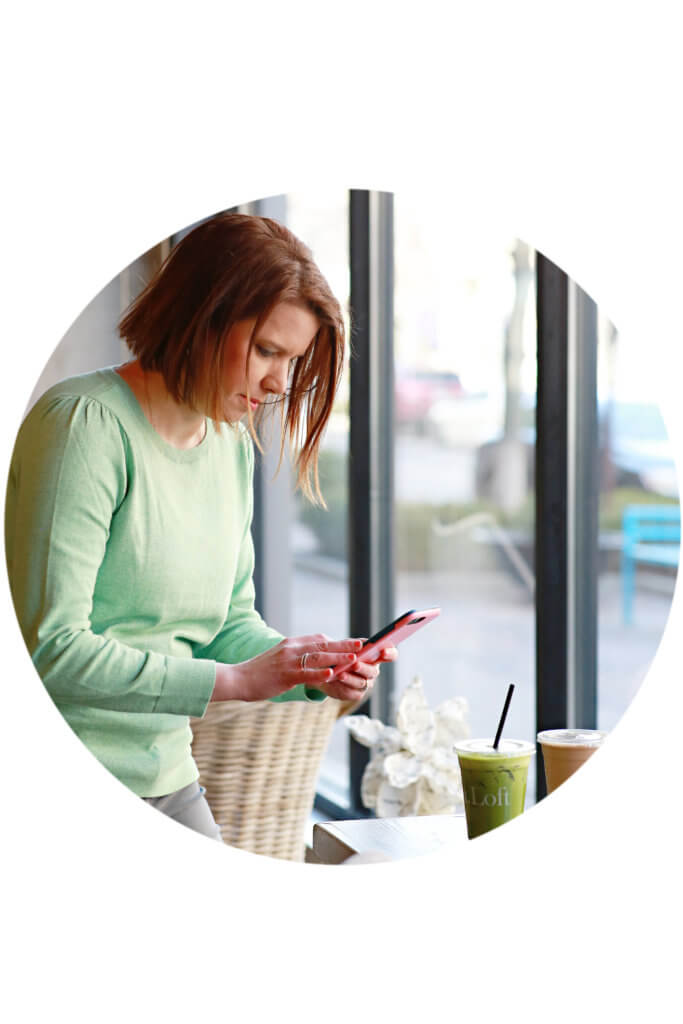 A little about me…..
I've been cooking and testing recipes since I was a teenager (ask my mom about the messes!)
In 2013 I turned my love for simplifying recipes into my first blog at Slow Cooker Gourmet
I recently decided to expand sharing more than just my slow cooker recipes by creating this site where I share shortcuts and recipes using all of my other favorite kitchen appliances
My goal is to utilize the tools we have available to create shortcuts in the kitchen that will help us get a wholesome meal on the table without all of the stress
I'm a self taught food photographer and website creator who loves to help others have more time or knowledge to do what they love most
I believe that sharing delicious food brings families and friends closer together and should be and enjoyable part of life!
---
What you'll find here on Garnished Plate:
simple, no fuss recipes that use minimal (but mostly whole food) ingredients
easy to follow cooking tutorials
simplified cooking techniques using your favorite kitchen gadgets including the air fryer, pressure cooker, grill and dutch oven
---
How to use this site:
If you are new to cooking at home then head to my "Cooking School" section to get started with simple tutorials.
If you are looking for recipes using specific ingredients or for particular courses, you can easily navigate those on the menu from any page.
If you're partial to one favorite appliance, you can head straight to those pages via the menu above or by clicking the links below. I've included additional tutorials there by cooking gadget along with links to my favorites!
---
Instant Pot Recipes + Tutorials
Dutch Oven Recipes + Tutorials
---
And what's the best way to get my newest recipes as soon as they are posted? Sign up for my email list!
---
Have a question or request? Please contact me!!