Simply wholesome dinners!
I believe that getting delicious meals on the table that your family will love can actually be done with minimal stress.  All while saving time and money.
I'm Jennifer and I love creating recipes that are simple to prepare, wholesome and family friendly and most importantly bring everyone together around the dinner table. I've been blogging at Slow Cooker Gourmet and creating recipes for the last 4 years and found that I have a passion for helping others take the stress out of meal planning.
Like many of you, I was often frustrated with trying to find time to cook, to plan, and to shop, often after long and busy days. I came to love my slow cooker or quick fix meals as a great way to get dinner on the table more easily and without all the stress.
After trying and failing to execute so many of the meal plan options out there, I created my own simple system that takes away the stress, drama and hype.
Fully tested and family approved recipes
Video tutorials and advice
Downloadable checklists and resources
Easy step by step guides
Get my Plan!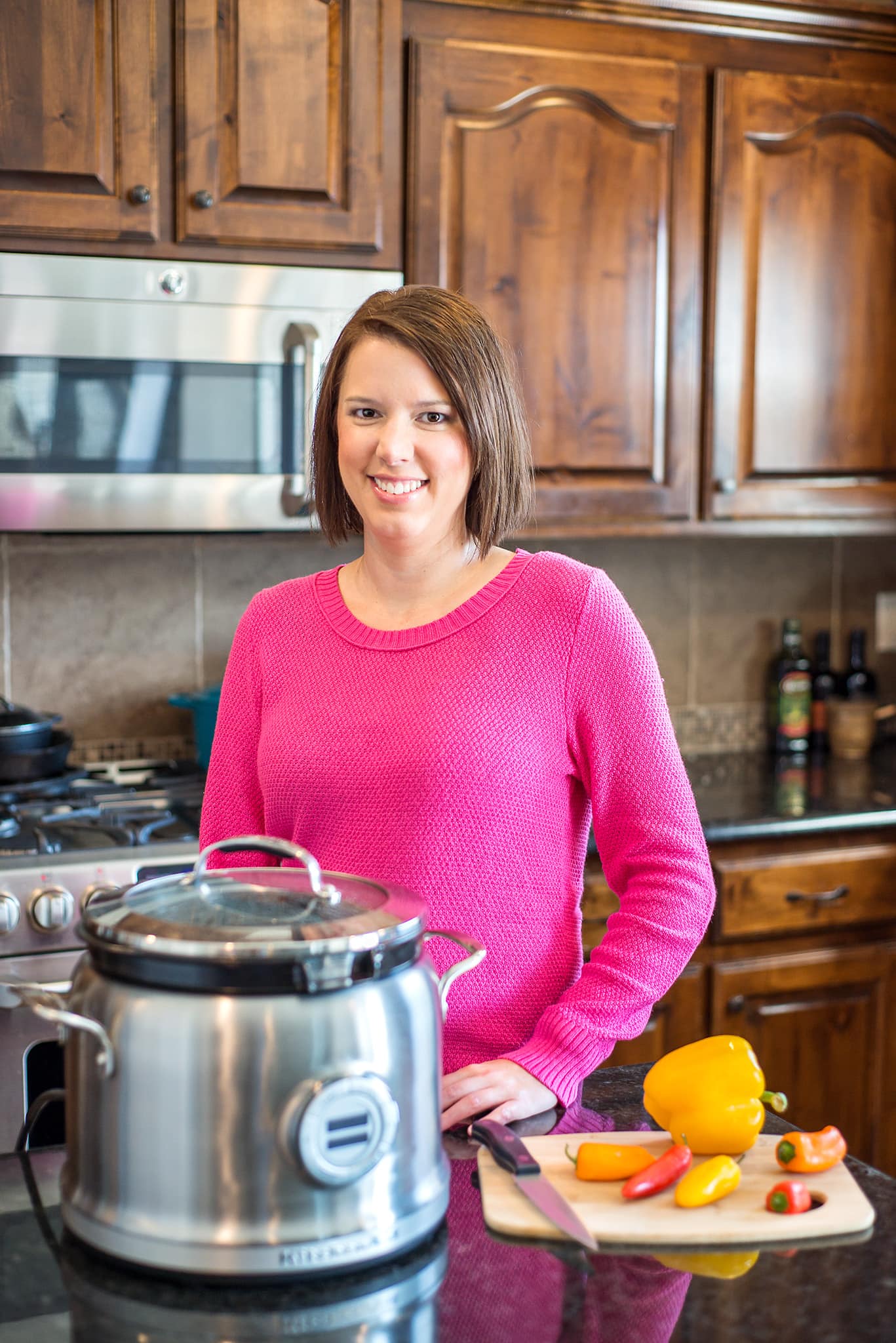 © {tcb_current_year} My Gourmet Creations, LLC | Privacy Policy