Tired of the dinner time struggle? Of grabbing take-out and then regretting it? Me too! That's why I created the 5 Day Eat at Home Challenge! Join and get a free guide, support, tips and recipe ideas!
Join the challenge and start eating healthier meals at home with less stress!
Welcome to garnished plate
Thanks for stopping by! Please grab a cup of coffee and take a look around! I'm Jennifer, and my goal is to provide you with healthy and delicious recipes you'll actually want to cook! Life is busy! I've learned that in order to get a healthy meal on the table that recipes need to be simple, use minimal ingredients and be appealing to even picky kids (and adults!).
Have special dietary needs? Try these recipes!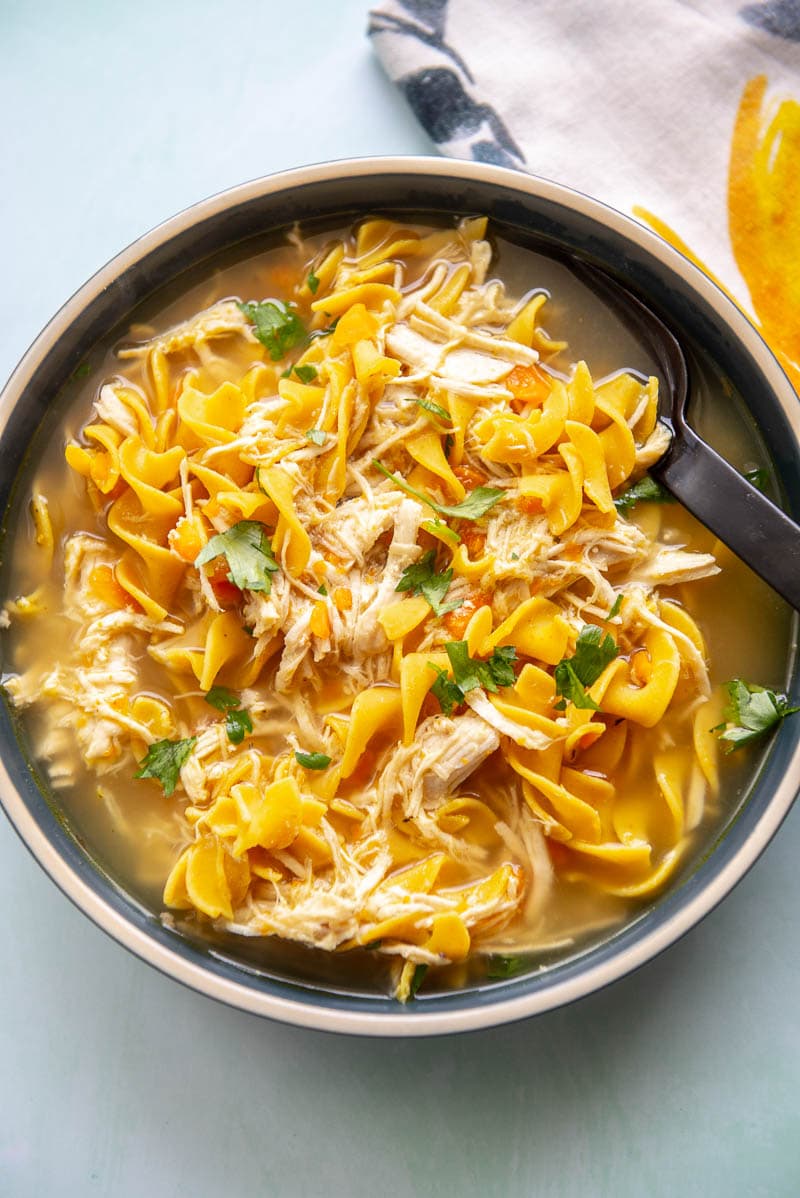 Instant Pot Chicken Noodle Soup is a family-friendly comfort food that's perfect for cold winter days or when you need a warm and nourishing meal. The Instant Pot makes it easy to whip up a homemade batch of this delicious soup in no time at all. With just a few simple ingredients and a few…
Latest Instant Pot Recipes
Latest Dutch Oven Recipes