Subscribe and get fresh recipes to your inbox!
Welcome to garnished plate
Thanks for stopping by! Please grab a cup of coffee and take a look around! I'm Jennifer, and my goal is to provide you with healthy and delicious recipes you'll actually want to cook! Life is busy! I've learned that in order to get a healthy meal on the table that recipes need to be simple, use minimal ingredients and be appealing to even picky kids (and adults!).
Have special dietary needs? Try these recipes!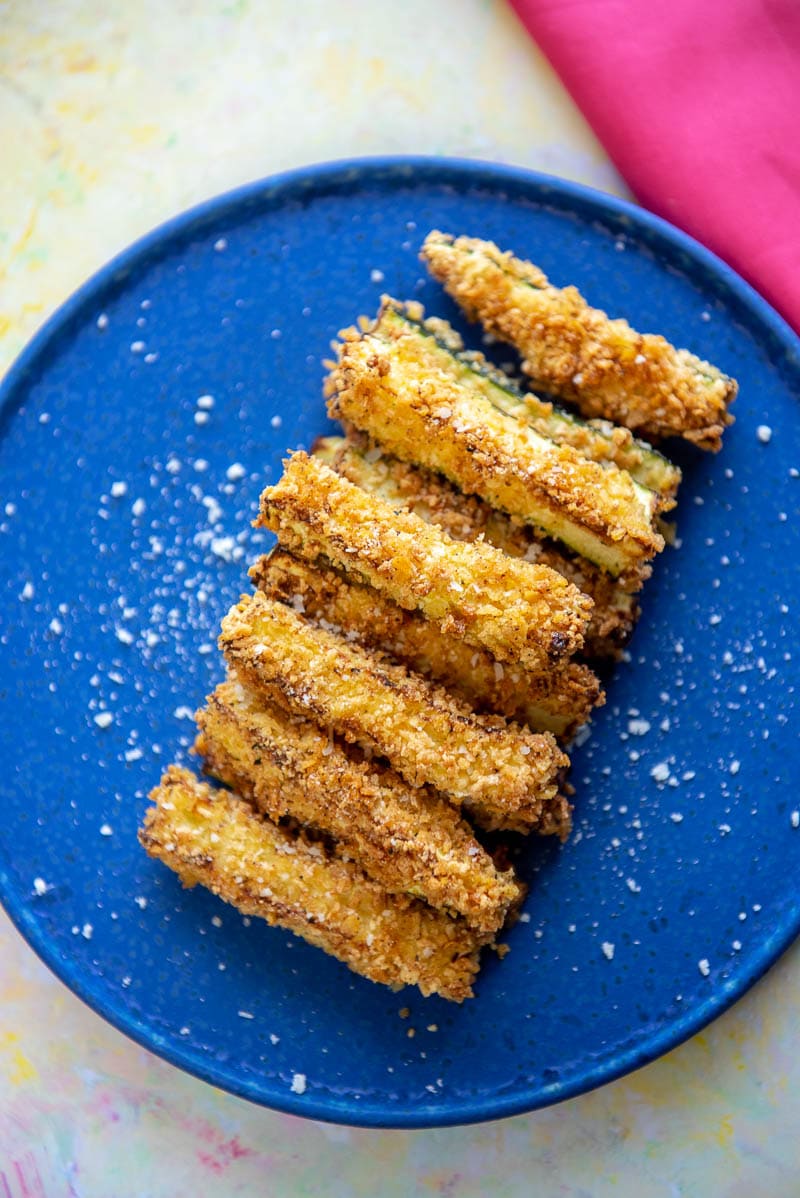 Looking for a delicious and healthy way to cook your zucchini? Try air fryer zucchini fries! They are a great alternative to traditional French fries, and they are so easy to make. In this blog post, we will show you how to make crispy zucchini fries using an air fryer. So fire up your air…
Latest Instant Pot Recipes
Latest Dutch Oven Recipes